Wills & Trusts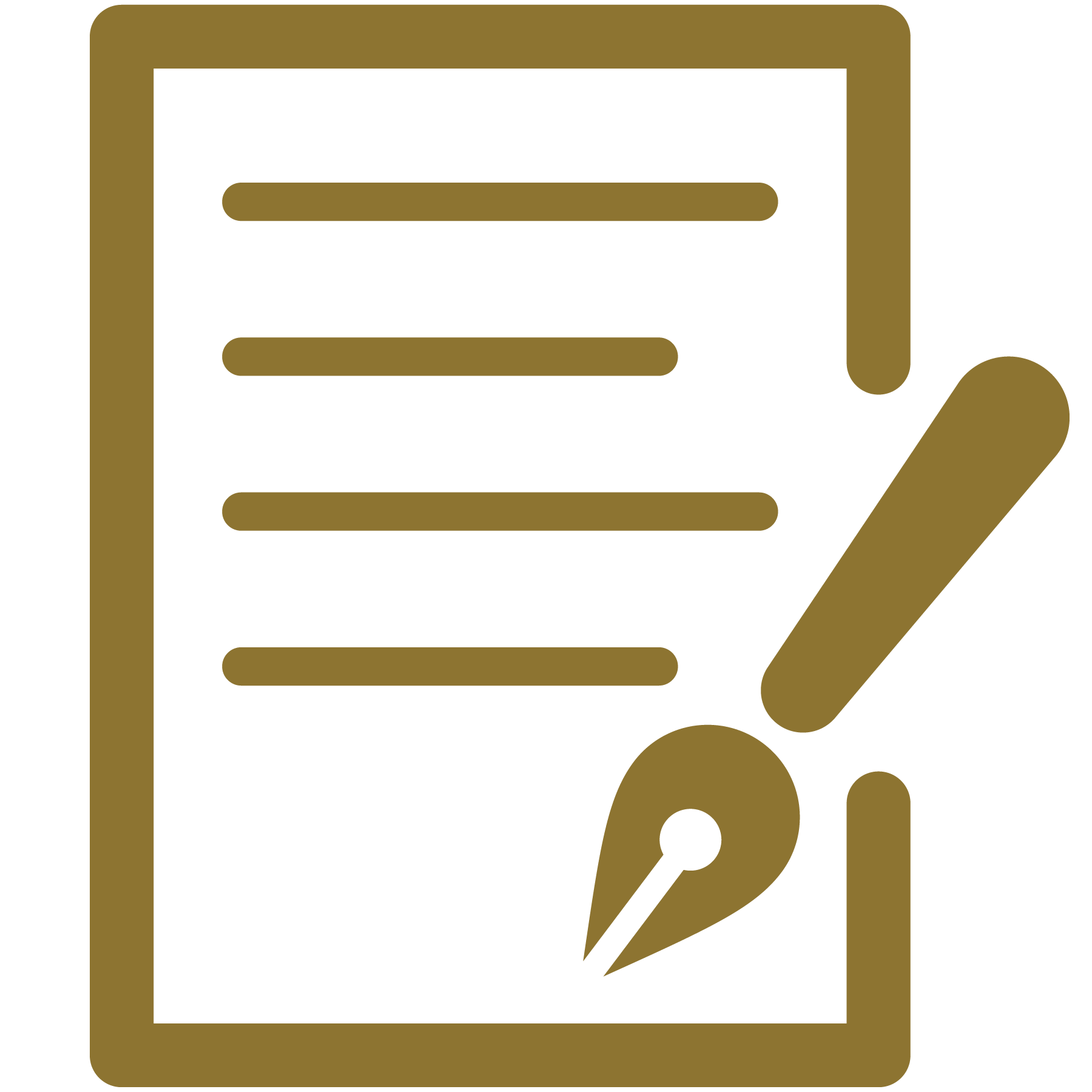 Wills
While planning for the transfer of your assets after you pass away may seem depressing, it is imperative you make your wishes known via a will as soon as possible. Wills are beneficial because they:
Allow you to appoint a guardian for your children
Can help you protect your business
Can transfer assets to loved ones, charities, etc.
If you do not create a will prior to your passing, your assets may be transferred according to state law. A will allows you to appoint a guardian for your minor in incapacitated child/children. If you pass away without appointing a guardian, the state will be forced to make that decision for your children. If you own your own business, a will can ensure your company passes to an heir or co-owner you trust. A will allows you to choose your personal representative who will handle your estate. You can limit their powers or require court supervision or you can direct they serve without bond and without Court supervision.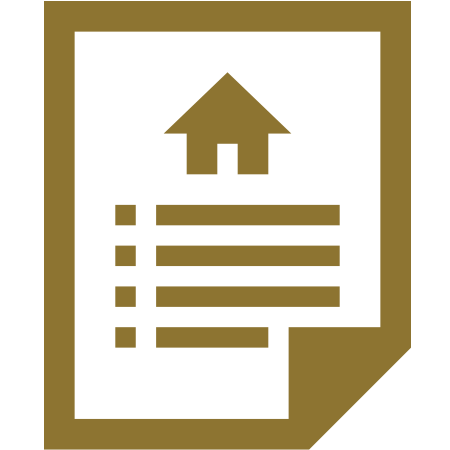 Trusts
Trust are not solely for the rich and famous. If your net worth is substantial or you have a detailed estate plan it is ideal for you to create a trust. Probate proceeding and Wills are public record. Trust can keep your estate plans private.
Trust allow you to accomplish the following:
Distribute assets to loved ones without the cost and delay of probate.
Protect assets from creditors and lawsuits.
Name a successor Trustee
Dictate how your assets are distributed after you pass away.
Keep your family matters and estate plans private and out of the public record.
Ensure your loved ones are protected! There are various types of trusts, and each have their own positives and negatives. If you are thinking of establishing a trust, speak to DeBates Law to determine which type of trust is best for you.