Business Law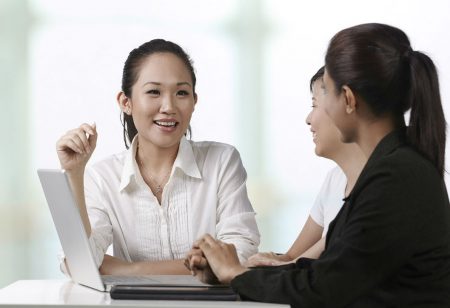 Our attorneys advise and represent companies and entrepreneurs with a broad range of business related services. We counsel our client on business law, start-up assistance related to the formation of an entity, the protection of a trademark or license agreement and assist with buying or selling a business.
Business Startup
Starting a business requires thorough planning. Our Attorneys assist business owners in the formation of legally sound business entities and help entrepreneurs devise business strategies to help achieve their goals. We advise on the business startup and formation process including issues related to selection of entity type and jurisdiction.
C-Corporation
S-Corporation
Limited liability company (LLC)
Partnership formation (including LLP)
Stock purchases
Asset purchases
Joint Ventures
We also consult with business owners and draft shareholder agreements or partnerships agreements as part of the entity formation process.