Real Estate
Are you thinking about buying, selling, or closing on a property?
Are you facing a real estate or tenant-landlord dispute?
Do you need help figuring out the details of the purchase agreement and disclosure?
Do you think there are "standard purchase agreements"?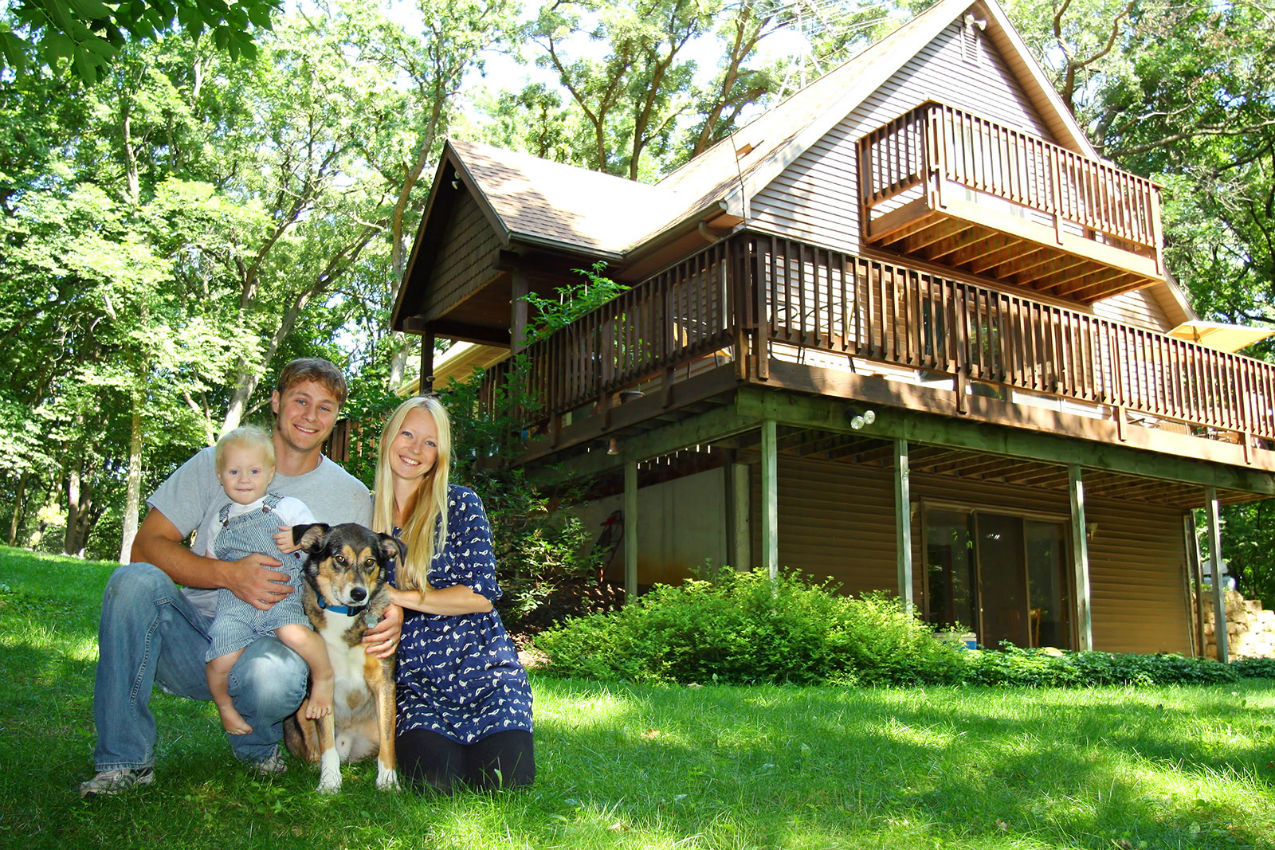 If you answered "yes" to any of those questions, you need affordable, experienced, and professional assistance. At DeBates Law office, our real estate attorneys can help ensure you get a clear title, stay within your budget, and resolve even the most complex real estate transaction and closing issues. Our Attorneys will also draft customized residential and commercial leases that conform with Michigan Laws and local regulations.
Speed. Efficiency. Legal Accuracy.
We are committed to being available to you during all steps of your real estate transactions, simple or complex. Your realtor may have suggested you seek out a title company for assistance. They may have also told you that their office owns the title company or gets a referral fee. We are proud to say that we can provide you with guidance and attorney-only services that can save you several hundreds of dollars while at the same time ensuring you have someone who is working for you and only you. Speed, efficiency, and legal accuracy are just as important to us as they are to you, however we will never let others speed the process if it's not for your benefit.