Durable Power of Attorney
A power of attorney is a written and signed legal document that allows someone else to act in your place for a variety of circumstances and transactions. A durable power of attorney is such a contract that persists even after you become incapacitated or unable to make your own decisions. An effective way to ensure that your plans continue as intended, even after you become ill or are in an accident, a durable power of attorney should be created with the help of an experienced estate planning attorney to avoid any possible mistake. A professional estate planning lawyer from DeBates Law can assist you with all the minor details and big decisions.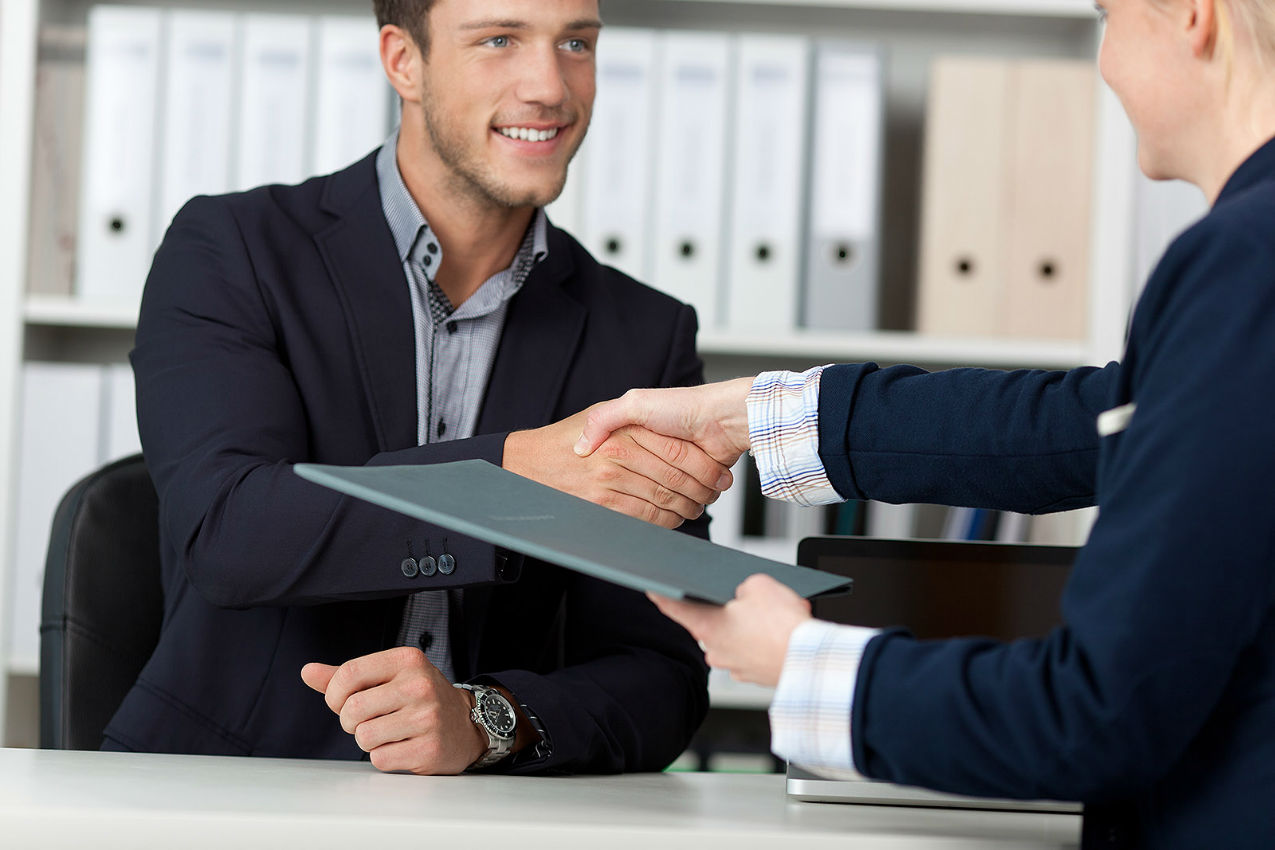 What does a durable power of attorney allow?
The person – called an agent – of your choosing will be able to act upon your behalf once a durable power of attorney is officially created. Your agent is responsible for handling many of your personal and financial responsibilities, so it is important that you grant the power to someone you can trust. Your agent will also be required to sign a statement that they can only use the Power of Attorney for your benefit and not their own.
Decisions your agent will be responsible for include:
Business transactions and management
Tax-related matters
Family matters and guardianship issues
Medical decisions for your own care
A durable power of attorney is beneficial because it can serve as a permanent arrangement. However, there are certain scenarios that may bring it to an end.
Death: Should you pass away; durable power of attorney expires. If you wanted your agent to maintain control after your passing, they would have to be named your personal representative in your will or a successor Trustee of your trust.
Revocation: If you are no longer incapacitated, you will be able to decide if you want your chosen agent to keep power of attorney of not.
Agent unavailable: If your agent is unavailable, your durable power of attorney cannot be exercised as you intended. Alternate agents may be named in the original article to help avoid such a problem.
Helping you gain peace of mind for the future.
While a durable power of attorney can relieve you of trouble once established, the initial creation process can be stressful. You deserve to feel confident, no matter what tomorrow brings. DeBates Law is here to help you achieve this. Our experience in creating a durable power of attorney can be the advantage you need. The choice is clear and we want to help you.