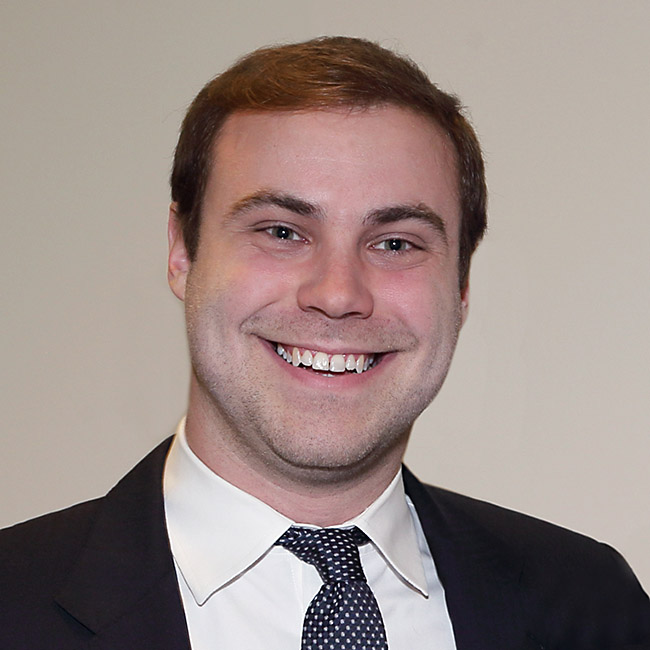 DeBates Law was acquired in 2016, when Stephen Richard DeBates graduated from Wayne State Law School and became an attorney and brought on his father Raymond DeBates to be his partner.
When you combine Ray's thirty-two years of experience as an attorney and Stephen's training and experience as a dean' list scholar, legal internships, top achiever in "mock trials" and his youthful energy, you have a team that you can depend on to assist with all legal matters.
We also network with other attorneys which specialize in various areas of the law. Our attorneys are professionally ready and willing to handle your issues whether in or out of the court room.